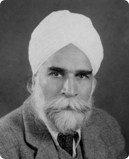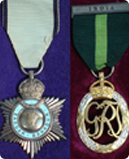 The East West Group is a health care group providing various health care services since 1920 in Lahore, India, now Pakistan. Since August 1947 it has been based in New Delhi, India.
The Late Lt Col Dr G.S.Chawla, OBI graduated from King Edward Medical College in Lahore in the early 20th Century and started providing health care services in 1920 from Lahore, now India. He was awarded an OBI (equivalent to the O.B.E.) in 1946 for his medical and humanitarian services to mankind. He was also honoured with an efficiency decoration bar.
Dr G.S.Chawla continued to provide health care services while he was a refugee in New Delhi, India from August 1947 onwards. Dr Chawla, OBI was a well-known clinician and also provided complimentary health care services. He flew as a flying doctor in the early 1950's transporting the wife of a government official within India.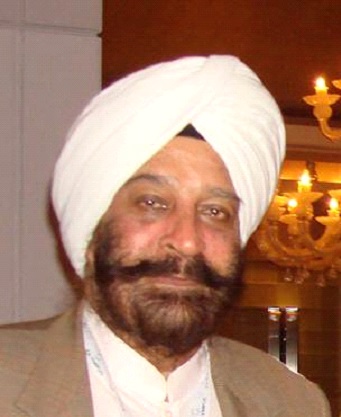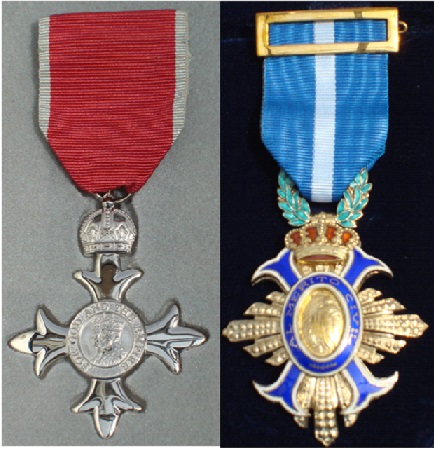 The East West Group is currently managed by :
Dr N.P.S.Chawla, MBE.
MBBS, FRCP, FCCP, FICA, FACC, FIAMS, FISE, FICC
Dr N.P.S.Chawla graduated from AIIMS (All Indian Institute of Medical Sciences). He has specialized in Internal Medicine and Cardiology in Edinburgh. He did his cardiology fellowship at Harvard Medical School (Beth Israel Hospital) and University of Texas, Dallas (Parkland Hospital), USA and has taught at both institutions. Dr Chawla has published several medical articles, an Encyclopaedia on Health (Penguin publications) and has received many awards for his expertise and professionalism and also on the quality of care given by the East West health care and assistance companies.
Dr Chawla has been awarded the Most Excellent Order of the British Empire - M.B.E , by Her Majesty, Queen Elizabeth II of England and has also been conferred the Order of the Civil Merit by His Majesty, King Juan Carlos I of Spain.